Six months gone
Six months. Halfway done. Six months left in this pretty city. Its crazy how quickly this place has turned into a home. To think that six months ago today I was stepping into something so wildly unknown and today I get to so confidently walk through the city with incredible friends by my side and find the right platform on the tube ;)
Here's a shortened version of what's been going on these last 6 months:
1. Did all things Harry Potter; beginning with reading all 7 books, going to platform 9 3/4 and finally visiting the studio + drinking butter beer (THAT THING IS GUUUD!)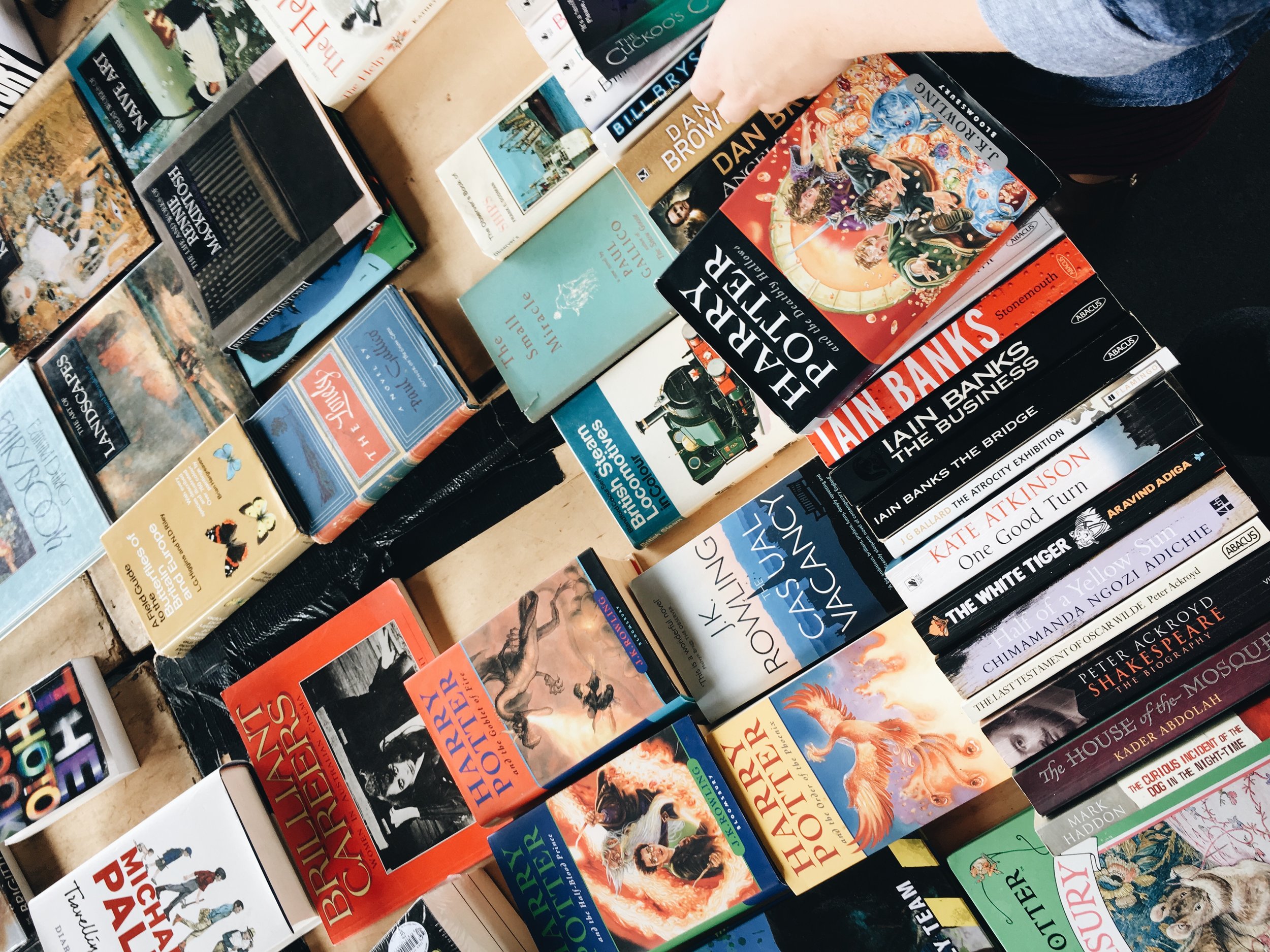 2. Got a visit from some of my favorite people
3. Ate... a lot (and worked on my hand-modeling career)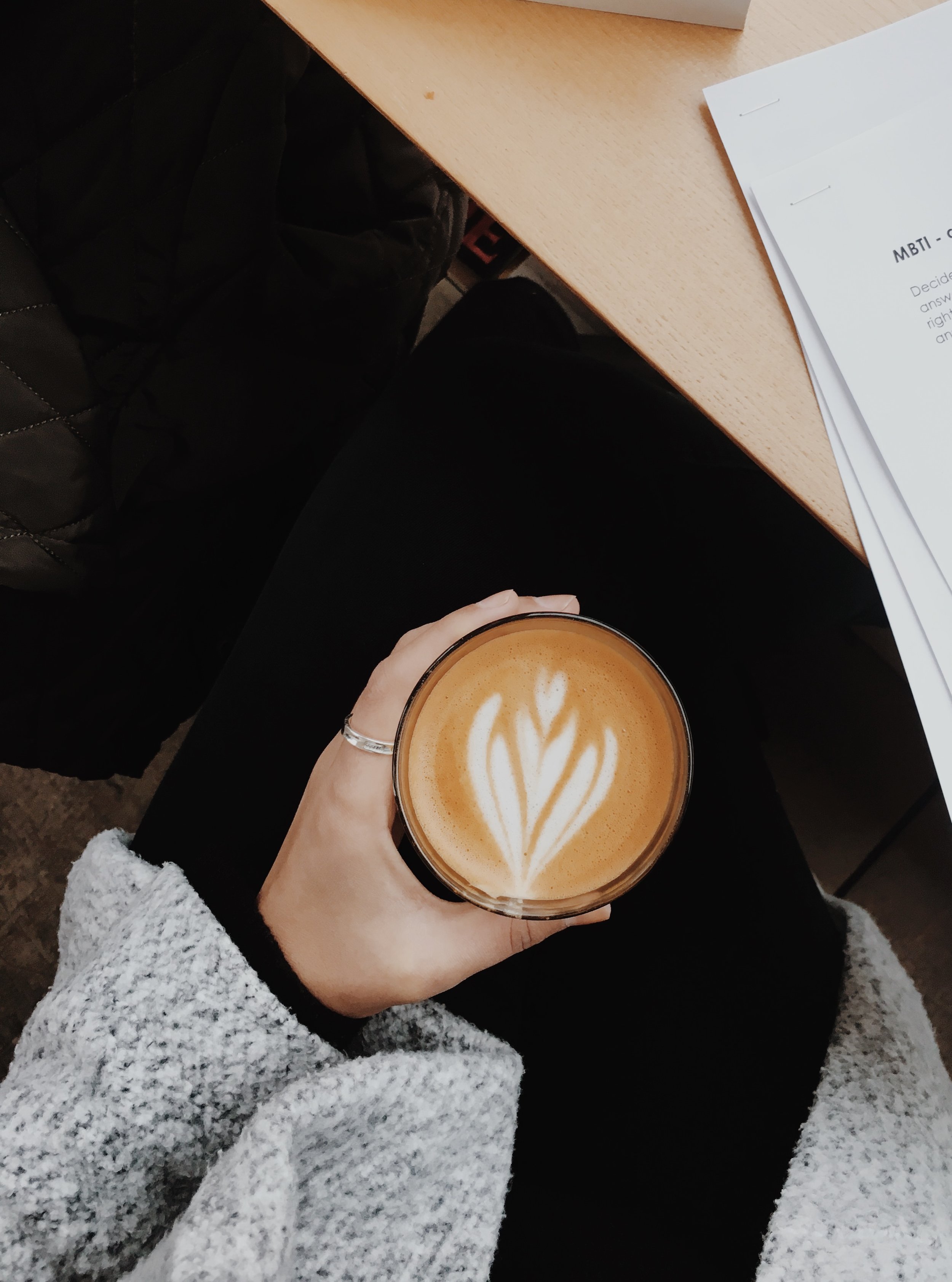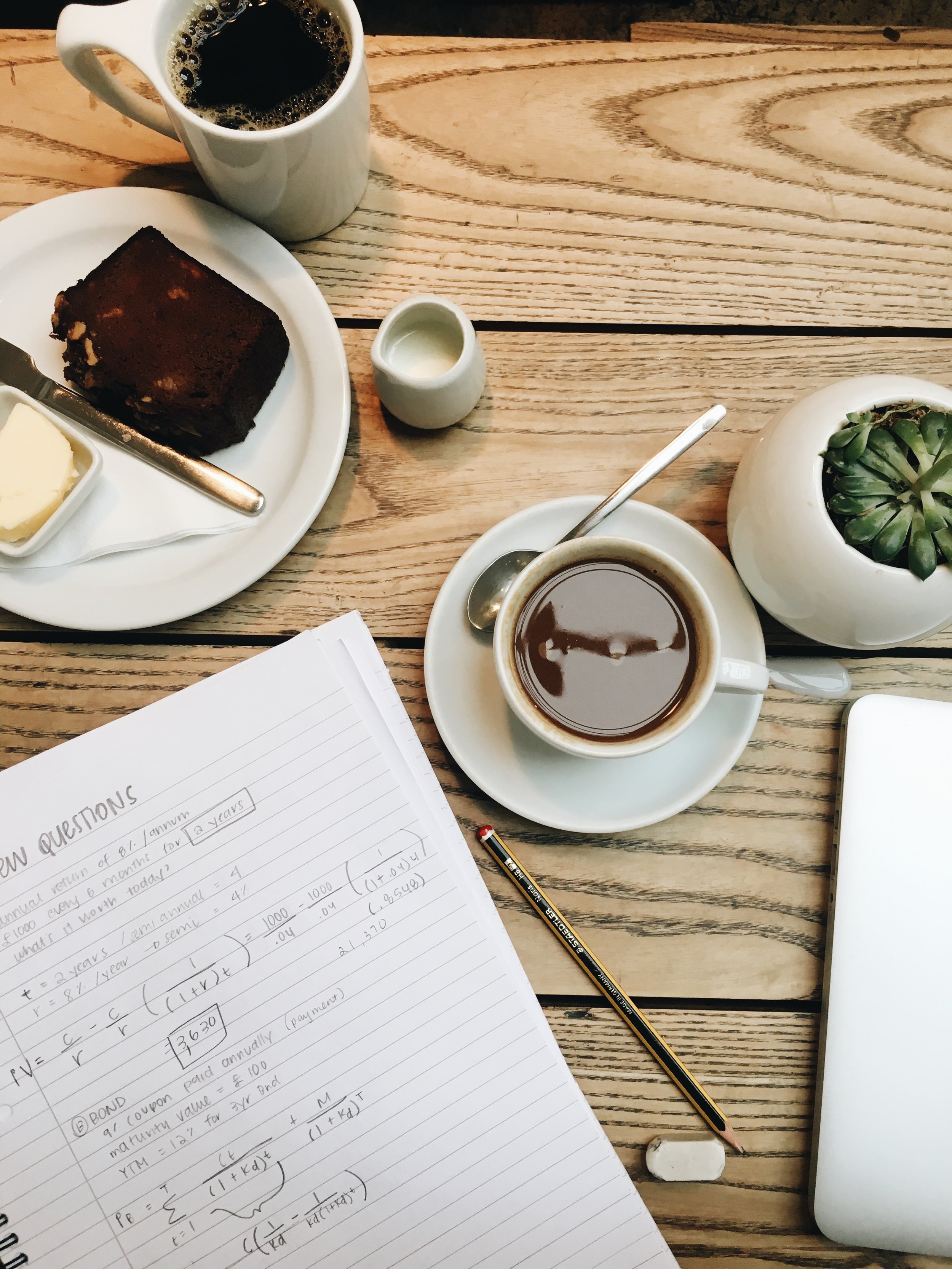 3. Made friends (HI MOM!)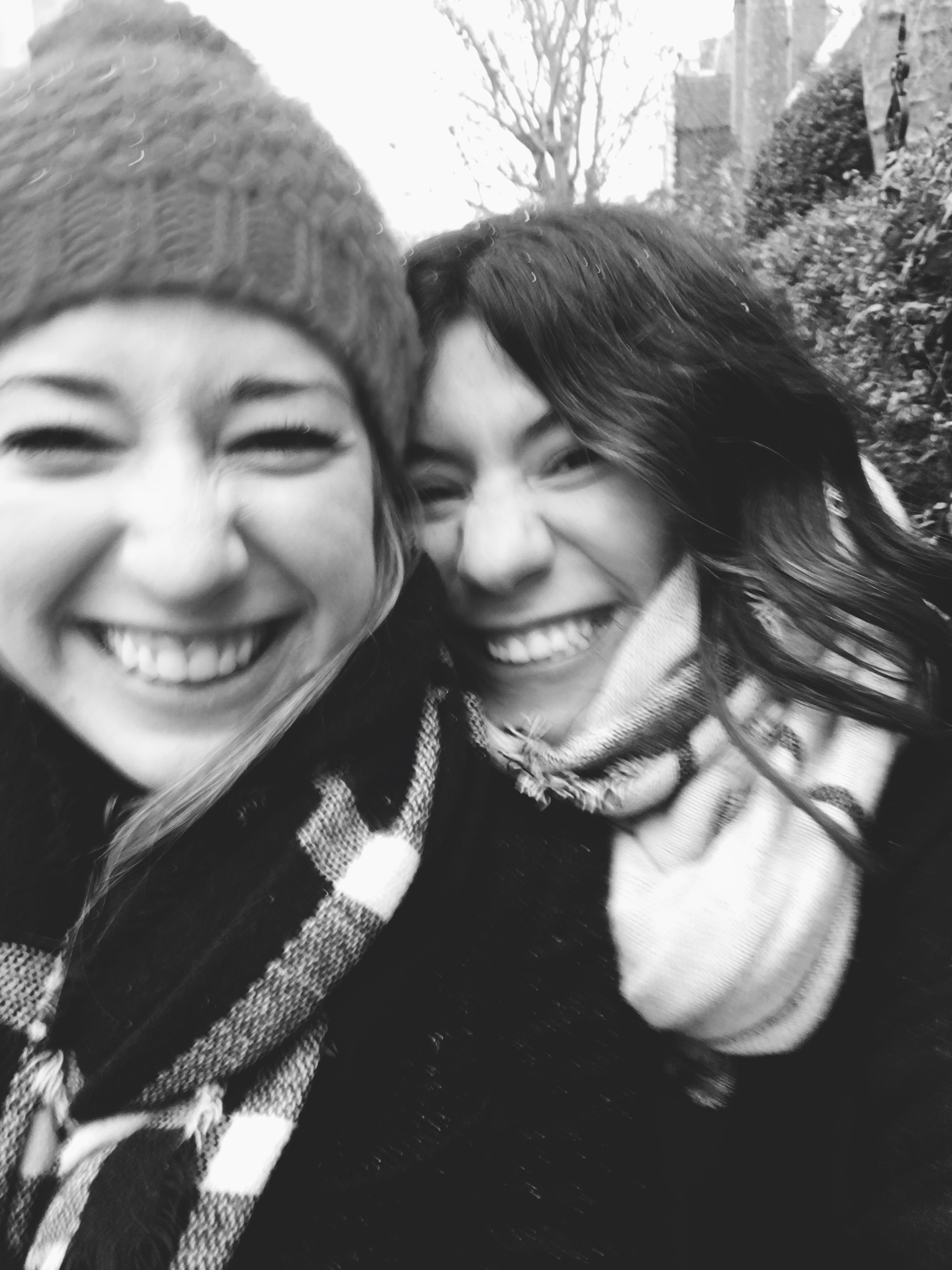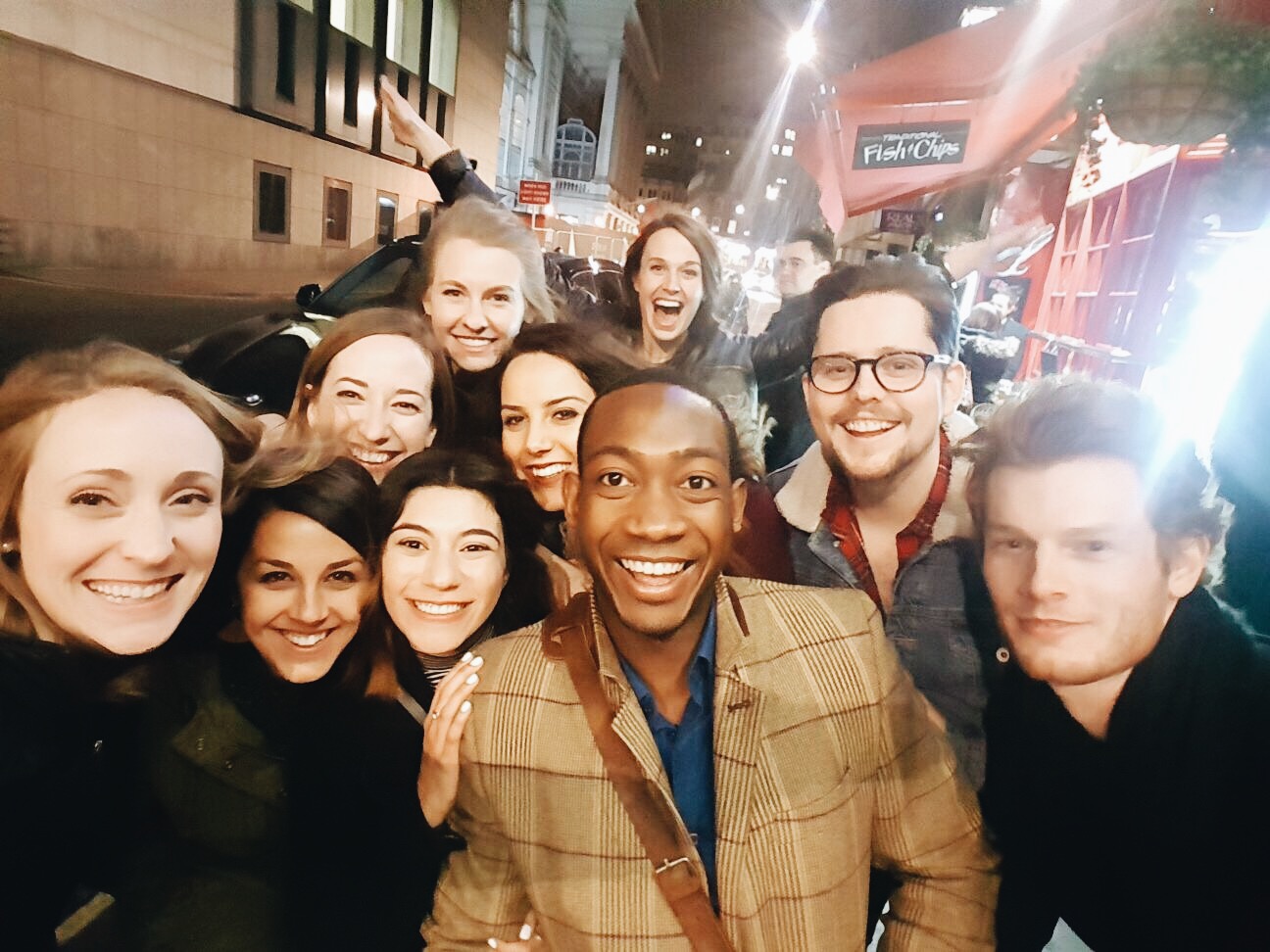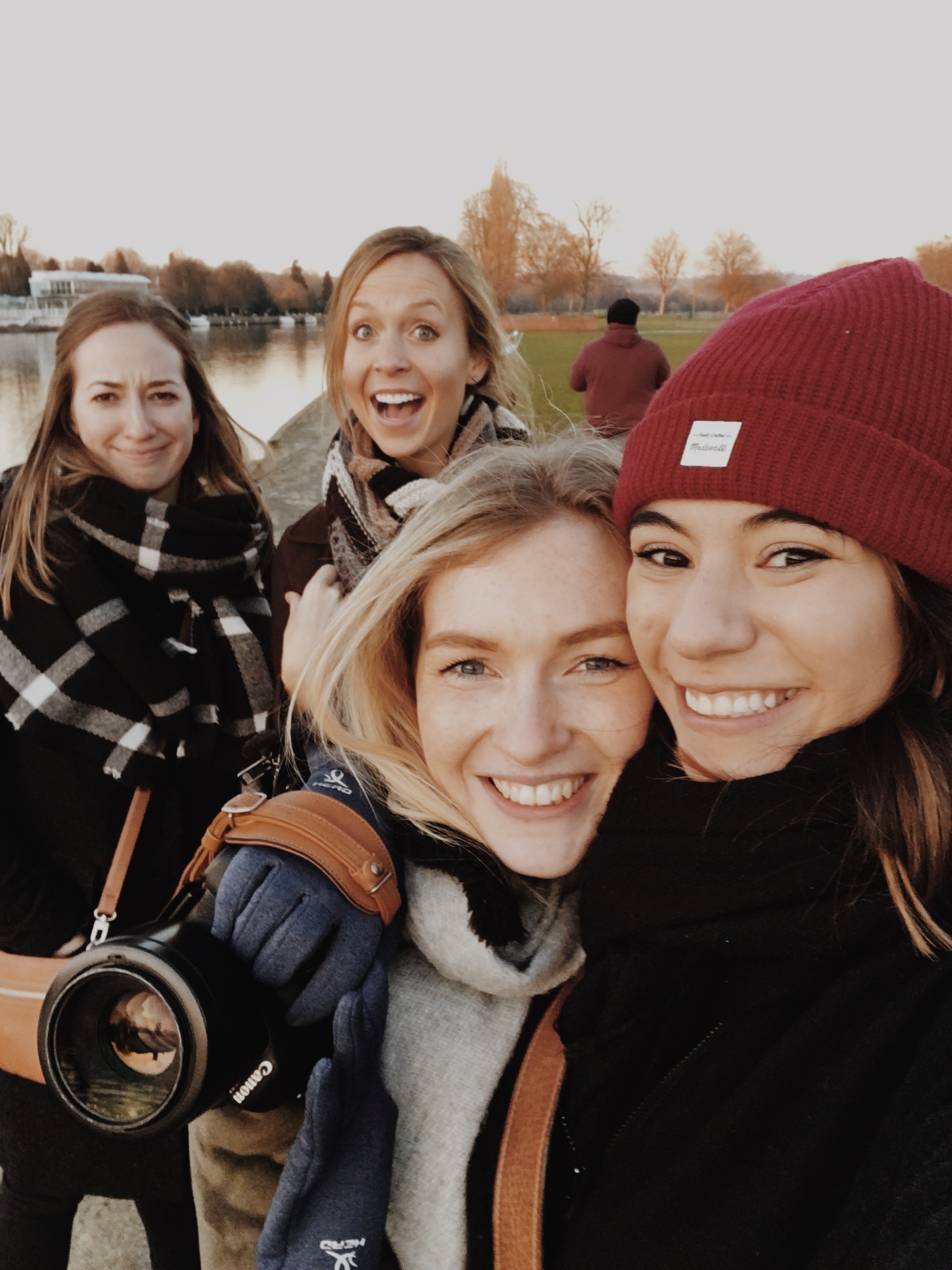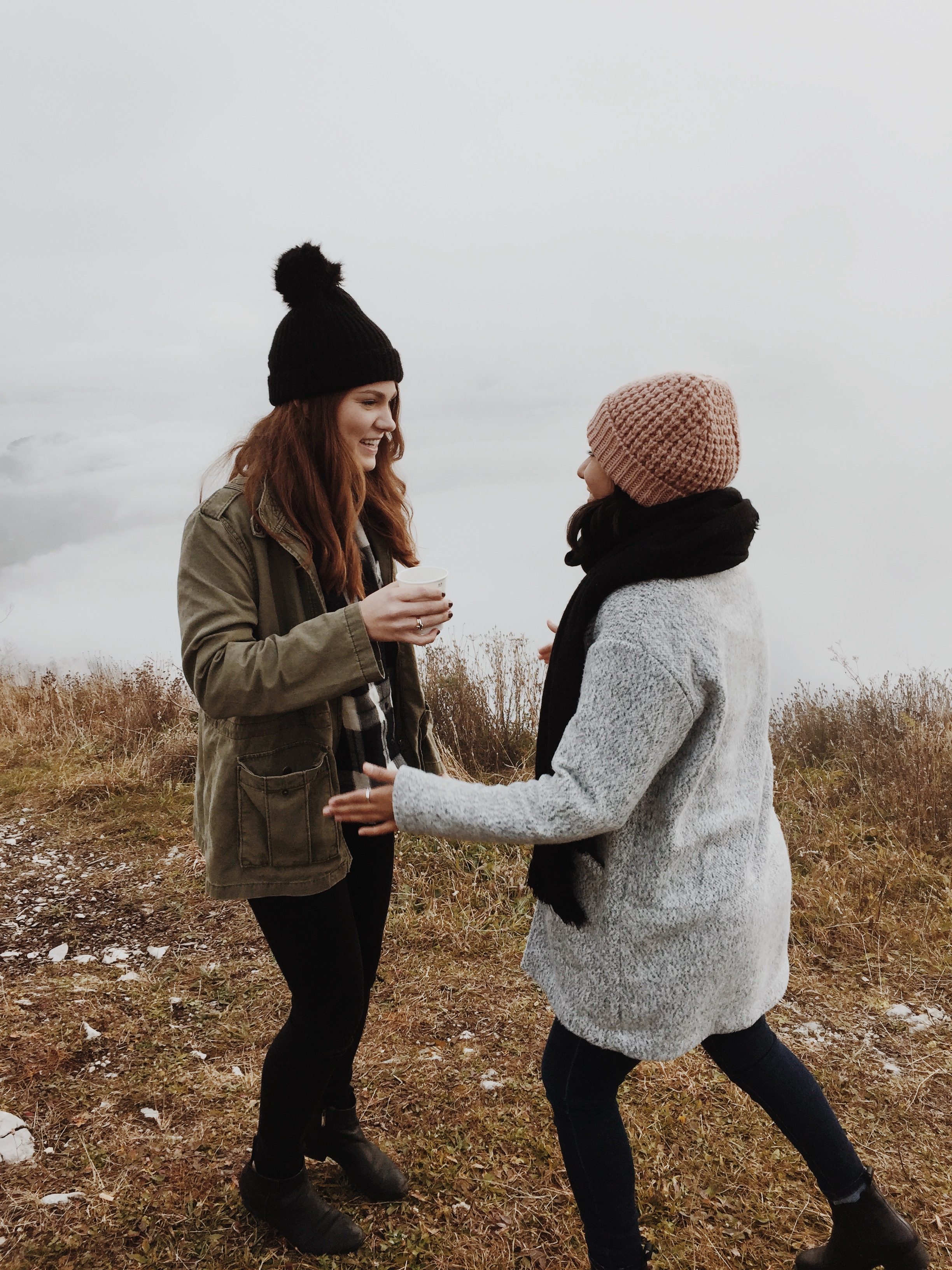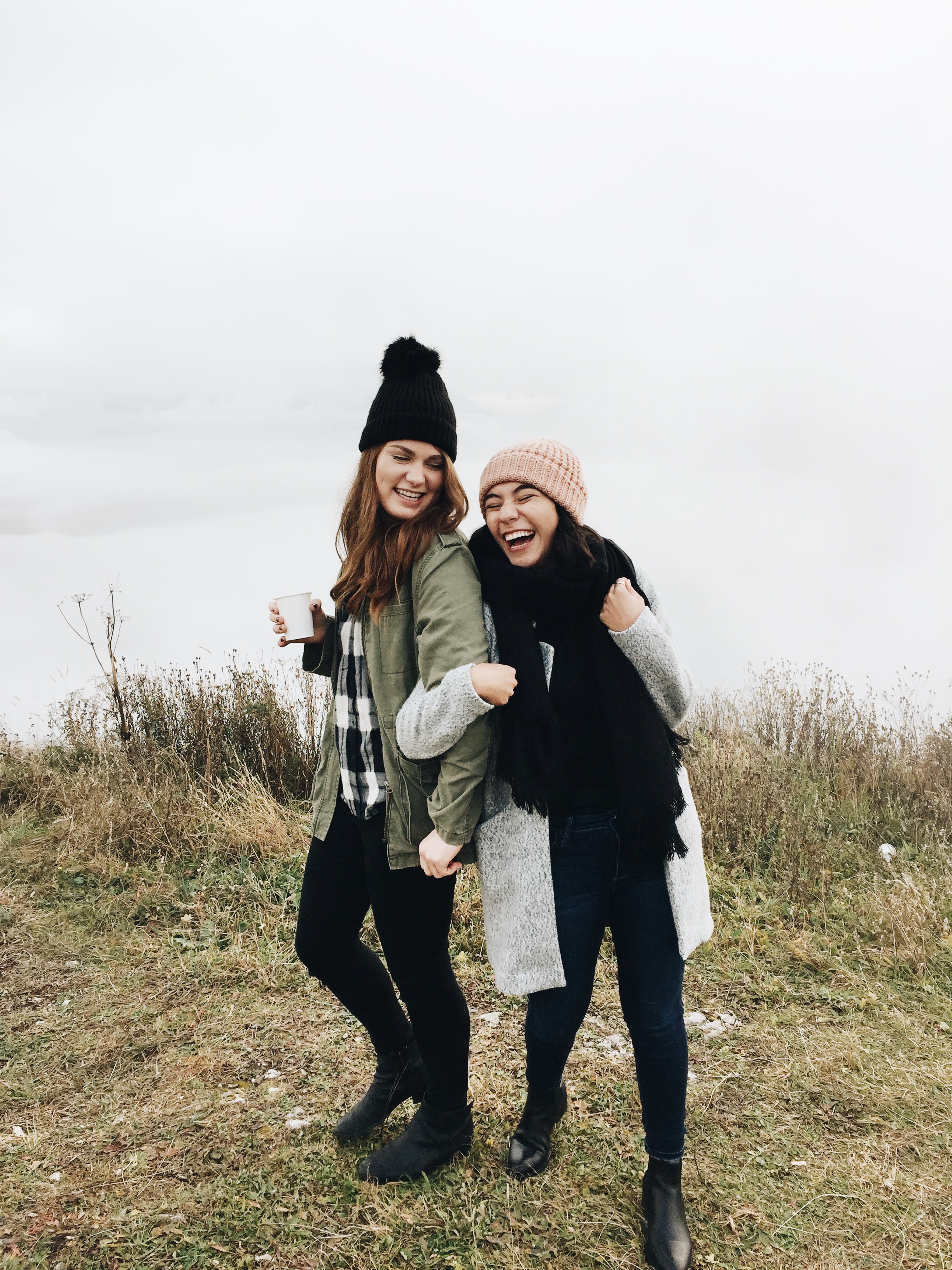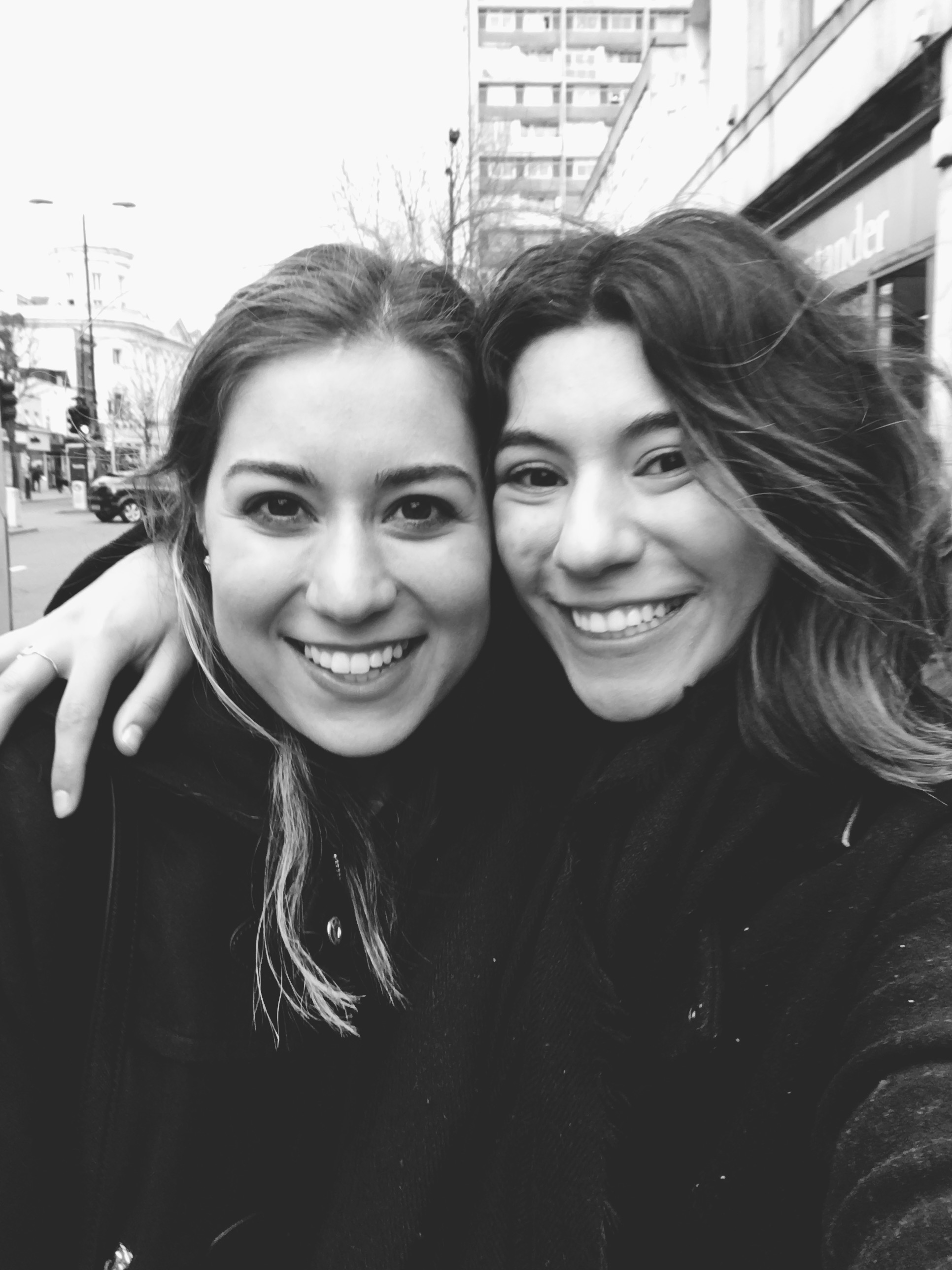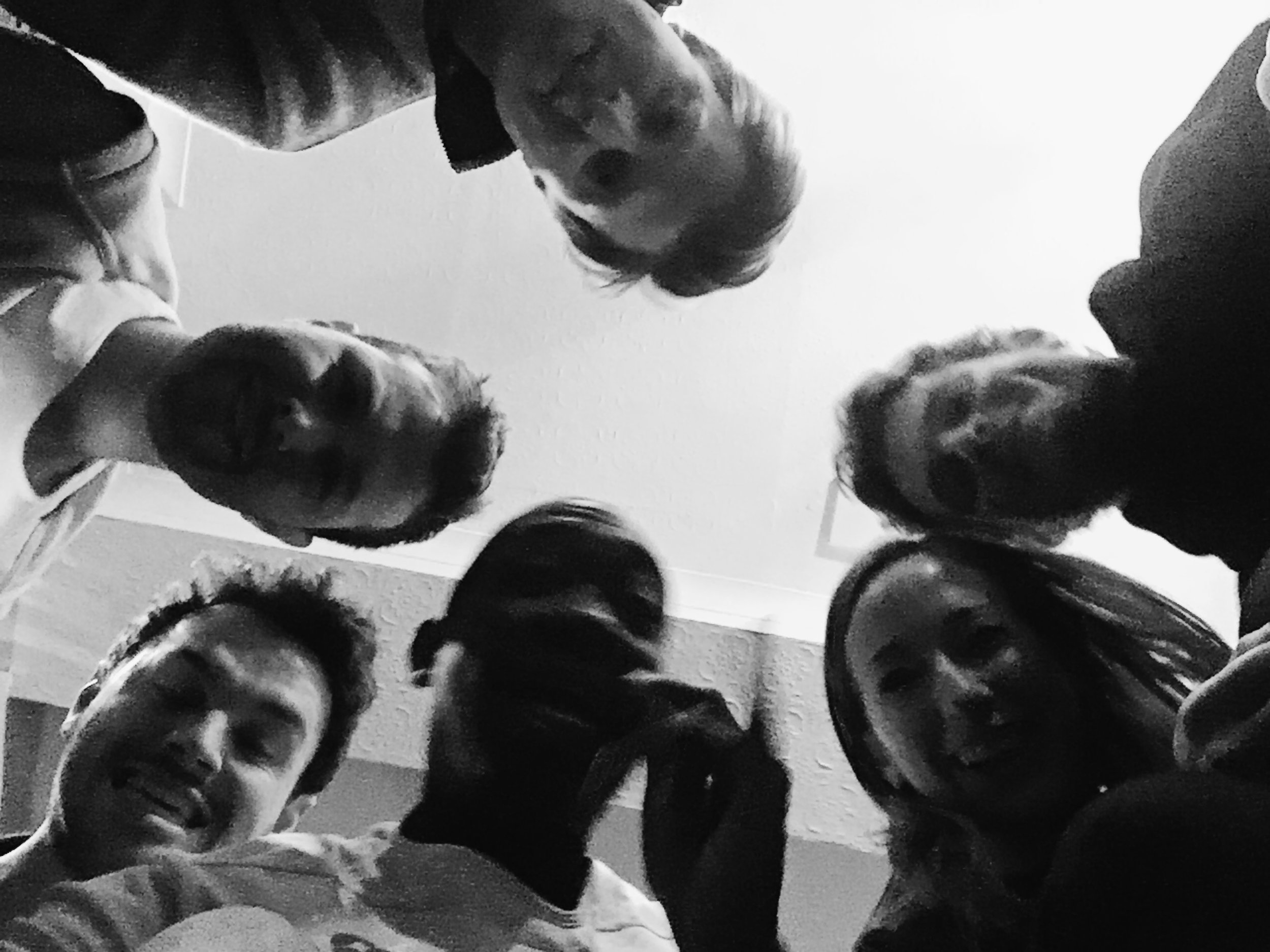 You'd think that after six months the novelty of living abroad would wear off, but man, you couldn't be more wrong. I can't get enough of this city. Sure, city life is busy, that's the reality of it. My first month in London I went without either a US or UK sim card, I was off the grid really.
However, having to be unplugged allowed me to get lost, to wander, trust (what I have found) my not-so-always-reliable gut, and truly experience the city. I shamelessly read Harry Potter at Hyde park until mid October and drank my body-weight's worth of coffee while at it. This was also the beginning of Alba-appreciation-day; a day solely dedicated to wandering around, treating myself to overpriced coffee and reflecting with Jesus.
I can honestly say that I have never felt to much at home. This place amazes me every day. London, I could never grow tired of you.
Cheers to these next six months!
albs